Histoire des grands architectes & designers :
PART 4
Luis Barragan
Un Design architectural entre Tradition et Modernité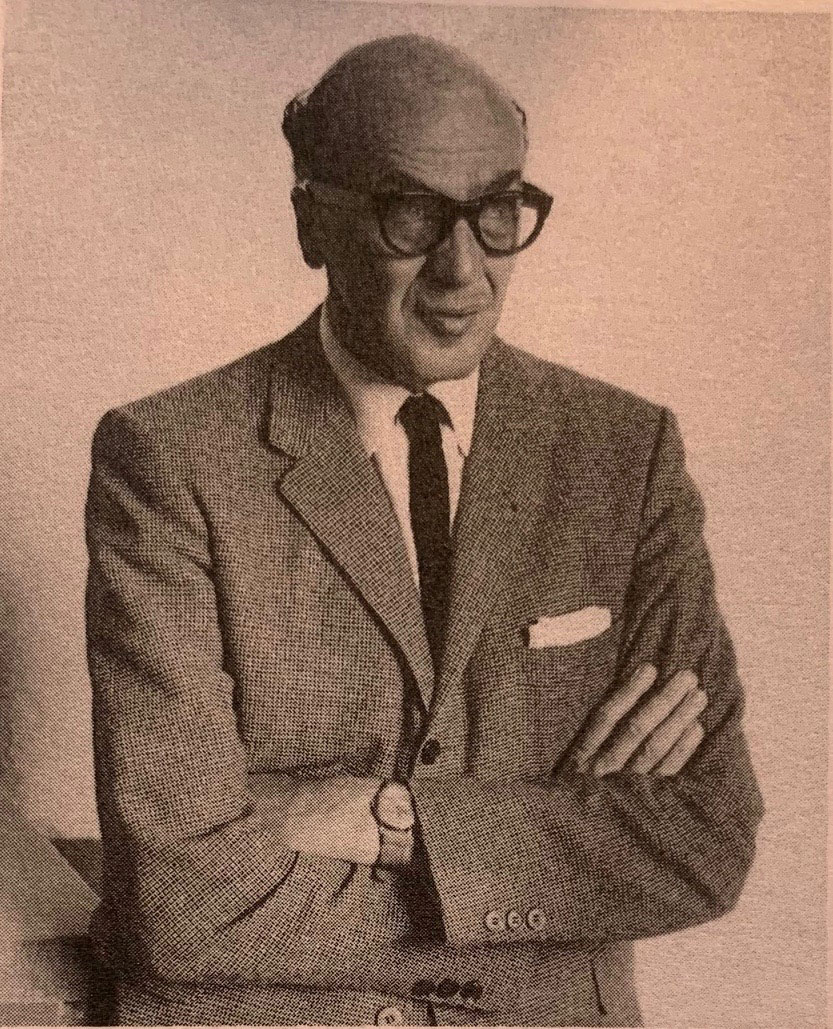 Luis Barragan (1902-1988) has always given a prominent place to color in his architecture. And, throughout his life, he will always be pampered by them. For Barragan, color accompanies architecture, transforms it, which can give it a more creative form, which will mark the heart of his work.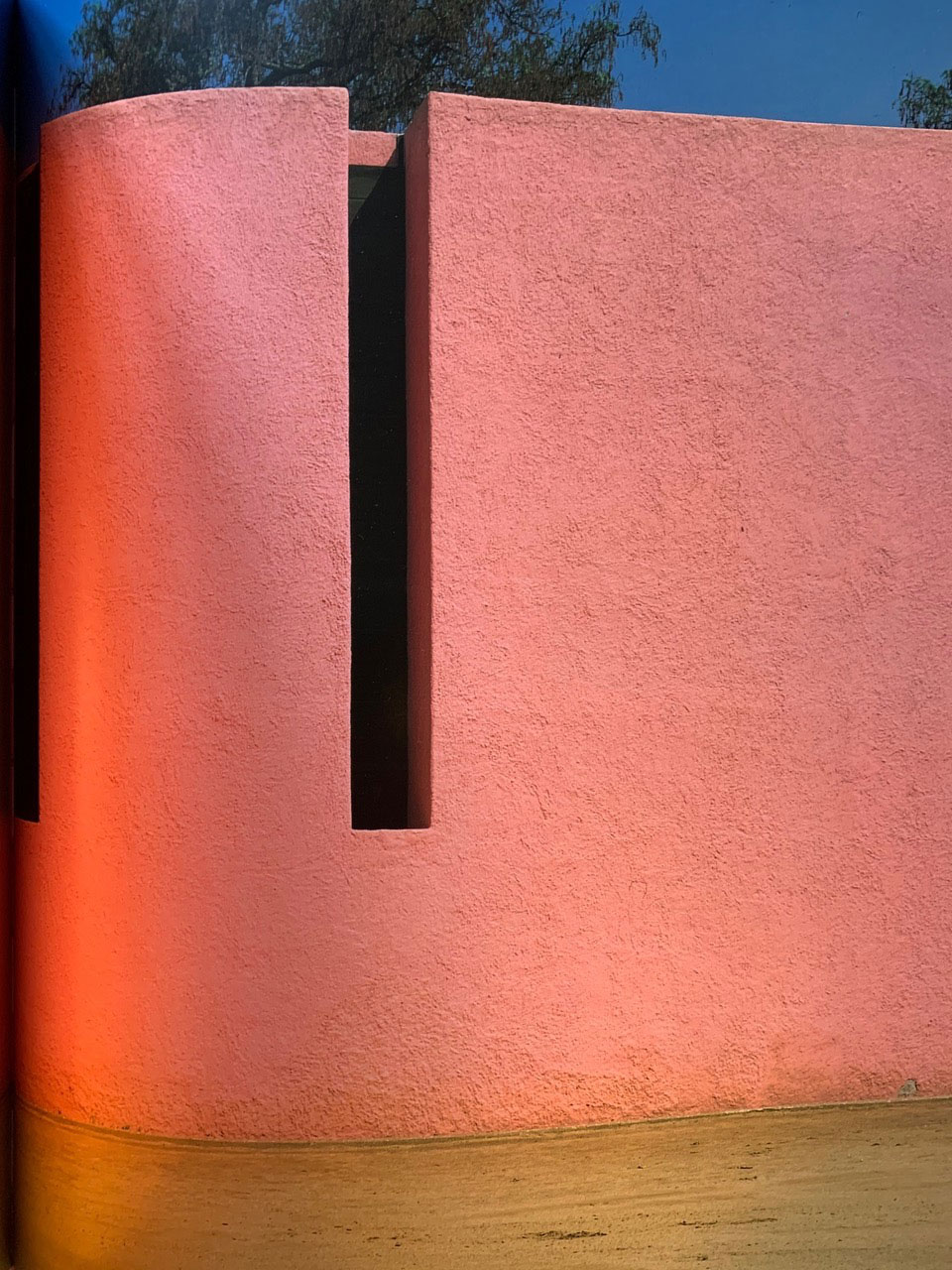 Luis Barragan was born in Guadalajara where he grew up in a country evolving a lot, and above all, going through a massive revolution! These changes will give him the desire to radically turn to a modern world. From a political revolution led in 1914 by Emilio Zapatta (painted by Diego Rivera) to a religious war: the Christeros war (c. 1926-29), Mexico ignites in a broth of intellectual revolutions. Begun at the end of the 19th century, economic and diplomatic development made Mexico a land of immigration. The bubbling and cultural exchanges, already present at the time, founded the bases of the Mexican avant-garde – nevertheless very politicized – which very quickly marked the independence of this Nation (Jose Guadalupe Posada, Diego Rivera, Frida Calo, Jose Clemente Orozco, Ruffino Tamayo, Maria Izquierdo, Manuel Alvarez Bravo, Tina Modotti…).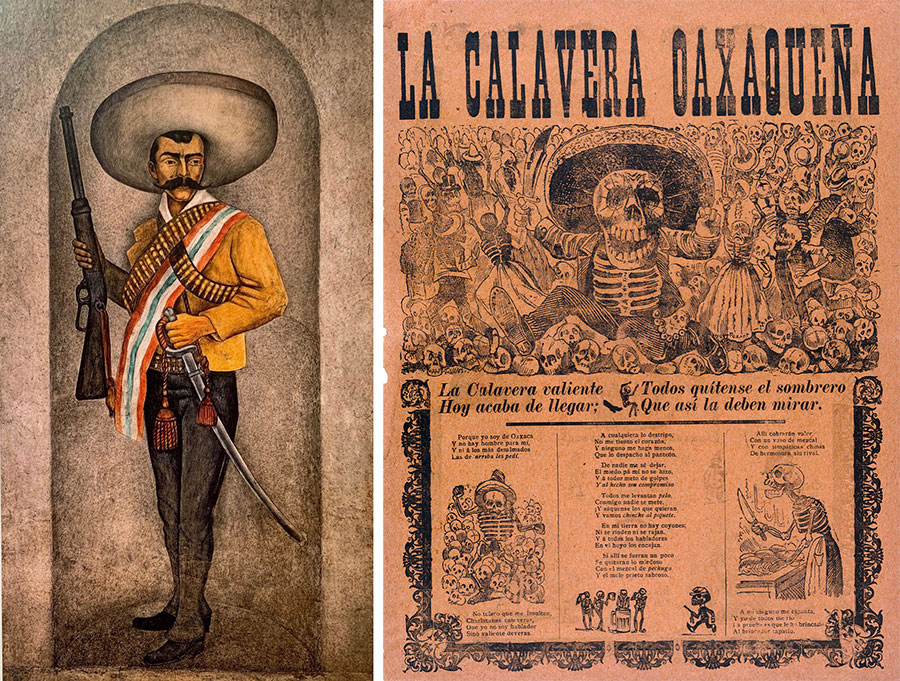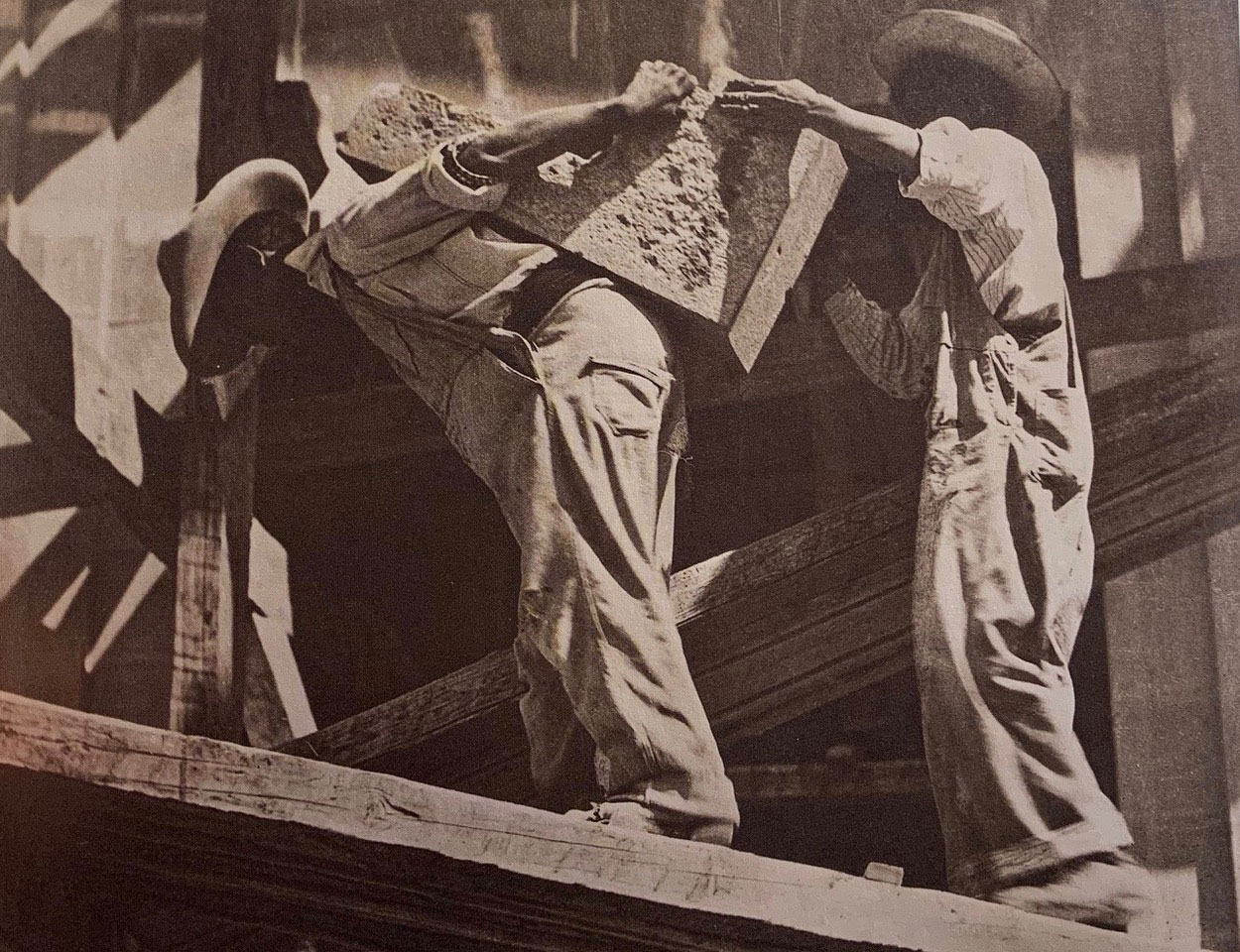 For his first architectural projects of the 1930s, Luis Barragan draws his sources of inspiration from the European modernist architecture of the 20s and 30s, such as Le Corbusier, of which he attended a conference in Paris in 1931 and will visit also the Villa Savoye. He was also interested in Bauhaus architecture and more particularly of Walter Gropius. The structures, spaces and volumes are reinterpreted in its Mexican architecture.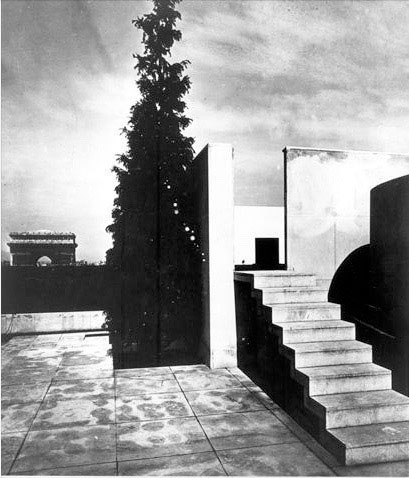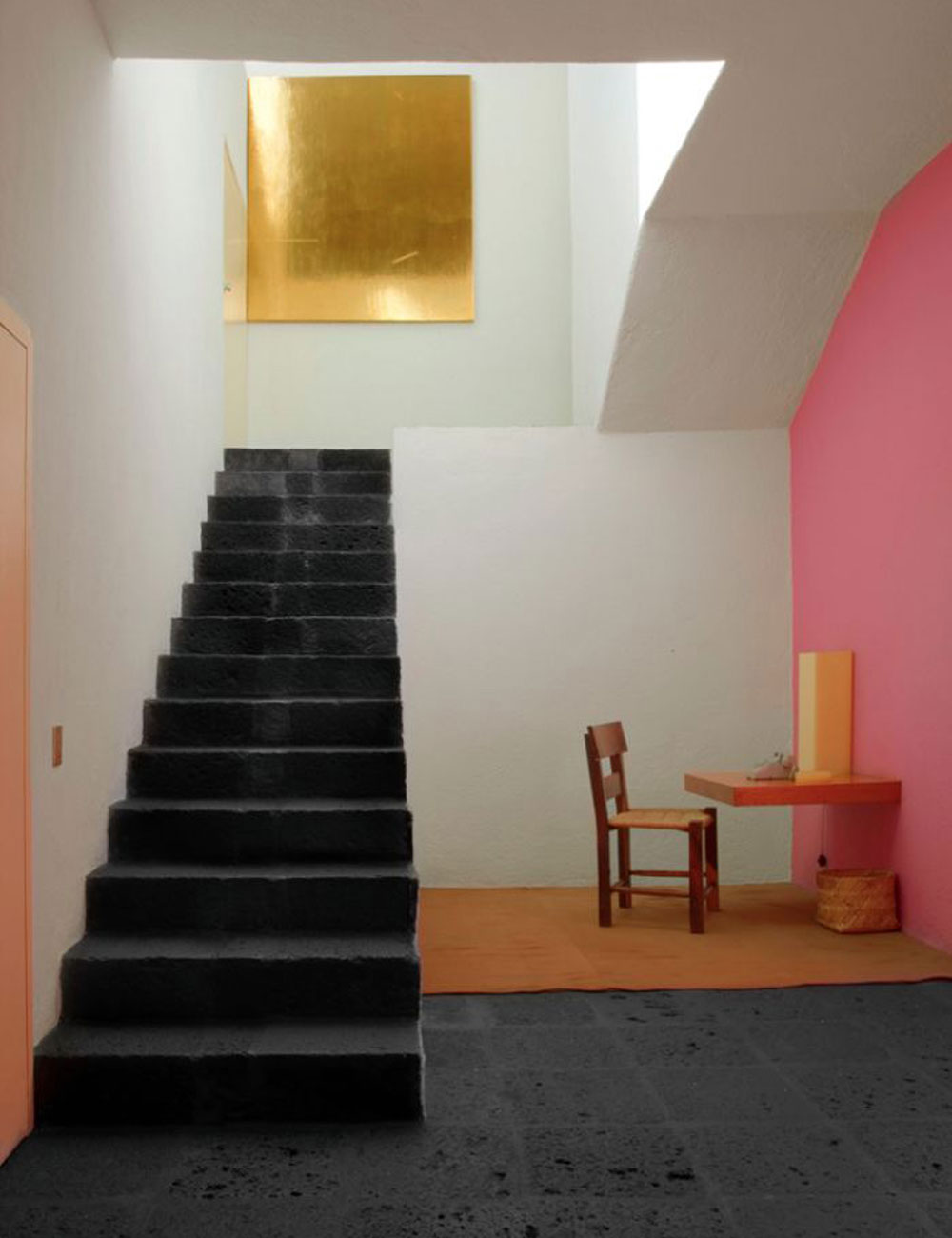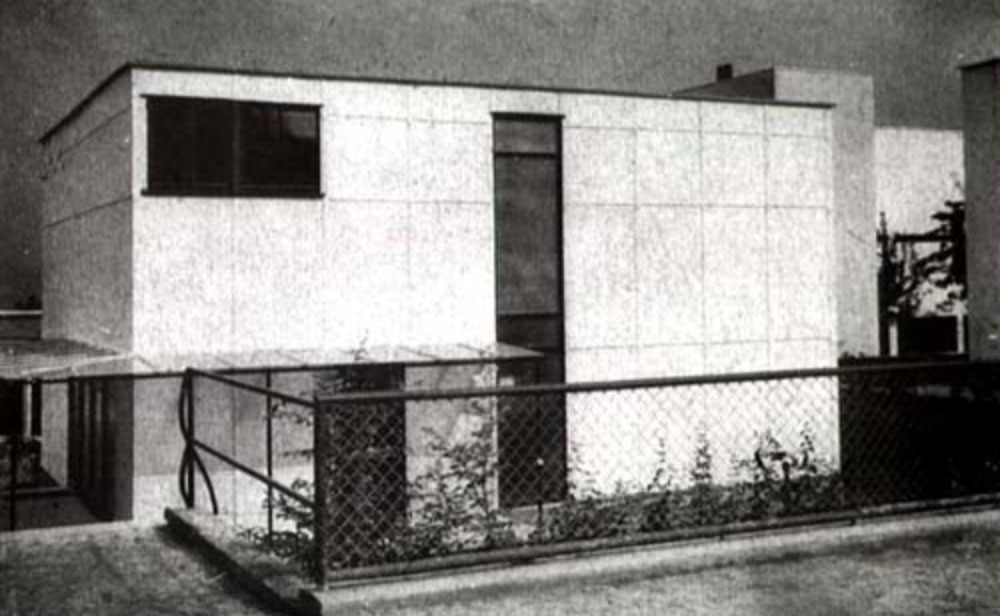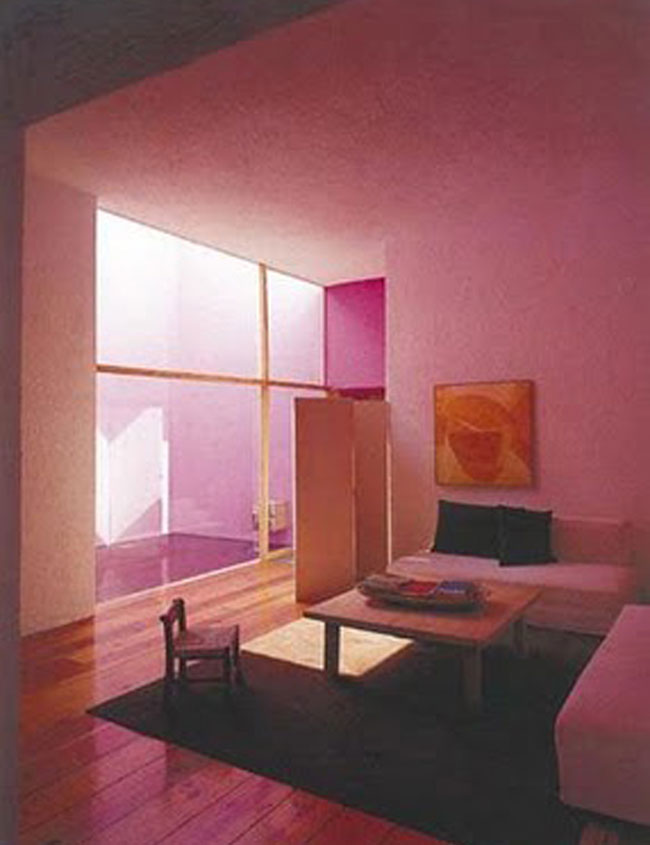 Luis Barragan will never forget the ancestral Mexican architecture either – Aztec – which he re-adapts in different ways in the geometric plan of these houses, as well as in the spaces. The more archaeological sites are uncovered, the more sources of inspiration there are to draw from.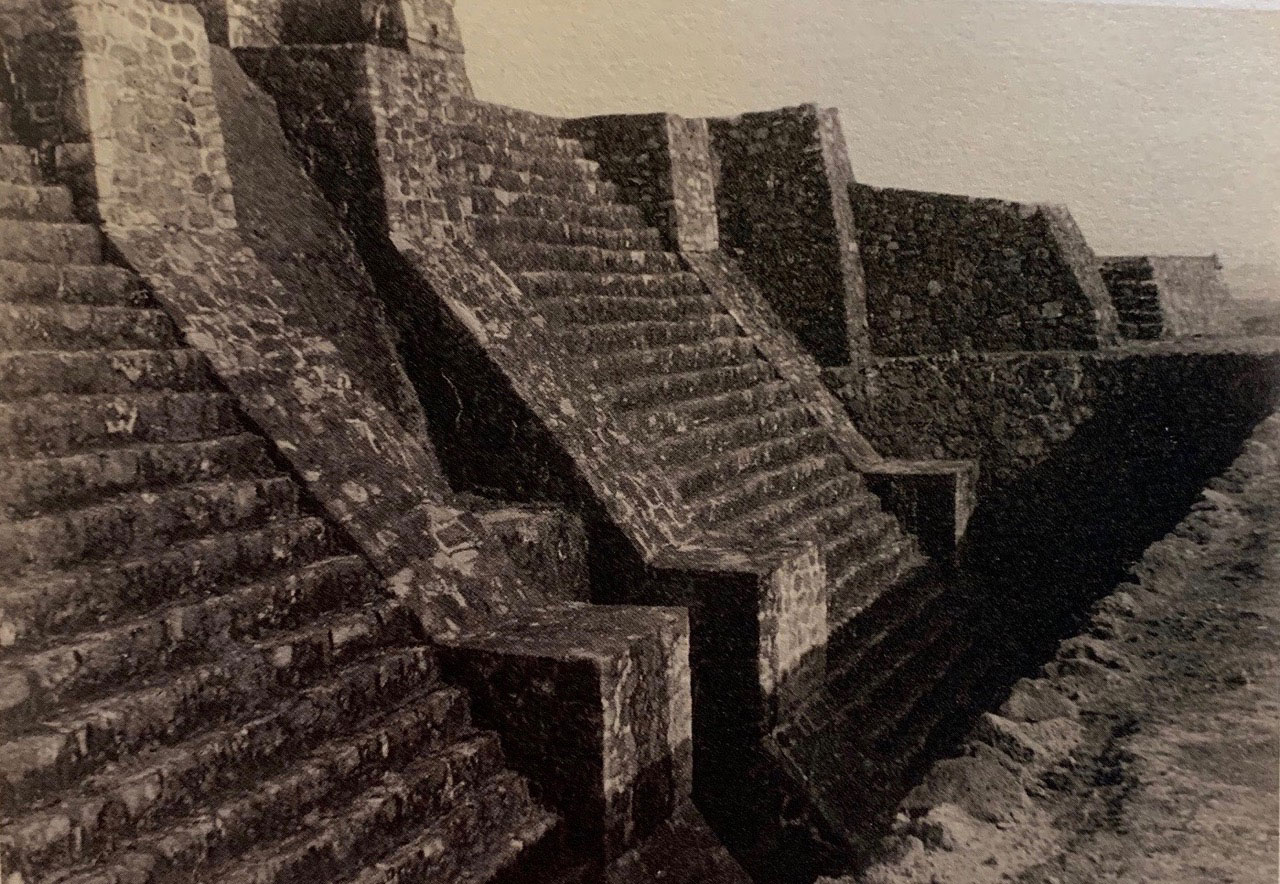 In the minimal spaces, with large volumes – where the furniture and the decoration simply accompany the interior architecture – color takes precedence over everything. More particularly in the Casa Giraldi (1976) where its color combinations compose an exceptional graphic decoration which changes according to the hours of the day. These come, in part, from the pictorial universe of the Mexican painter Chucho Reyes Ferreira, whom the architect was particularly fond of.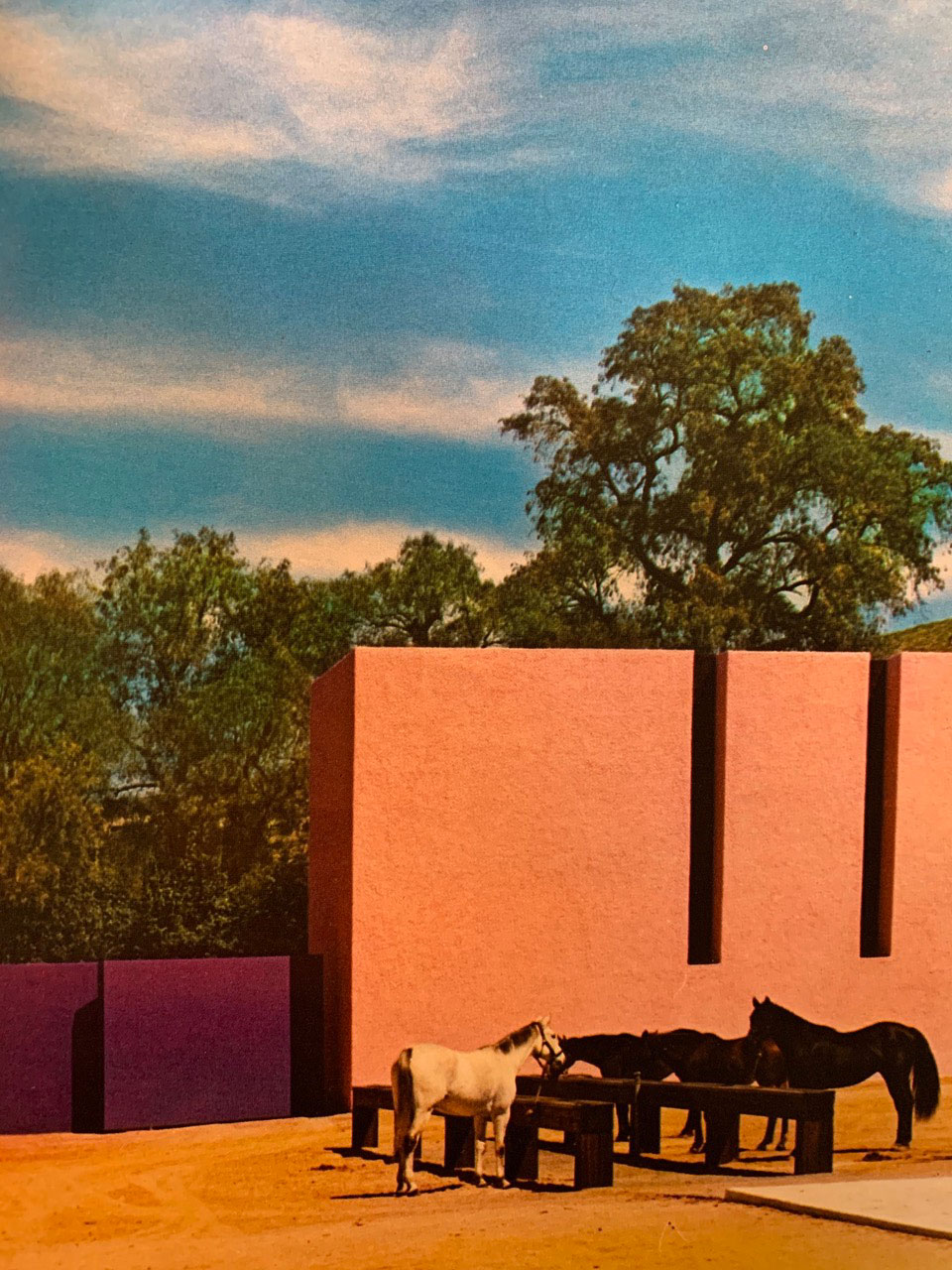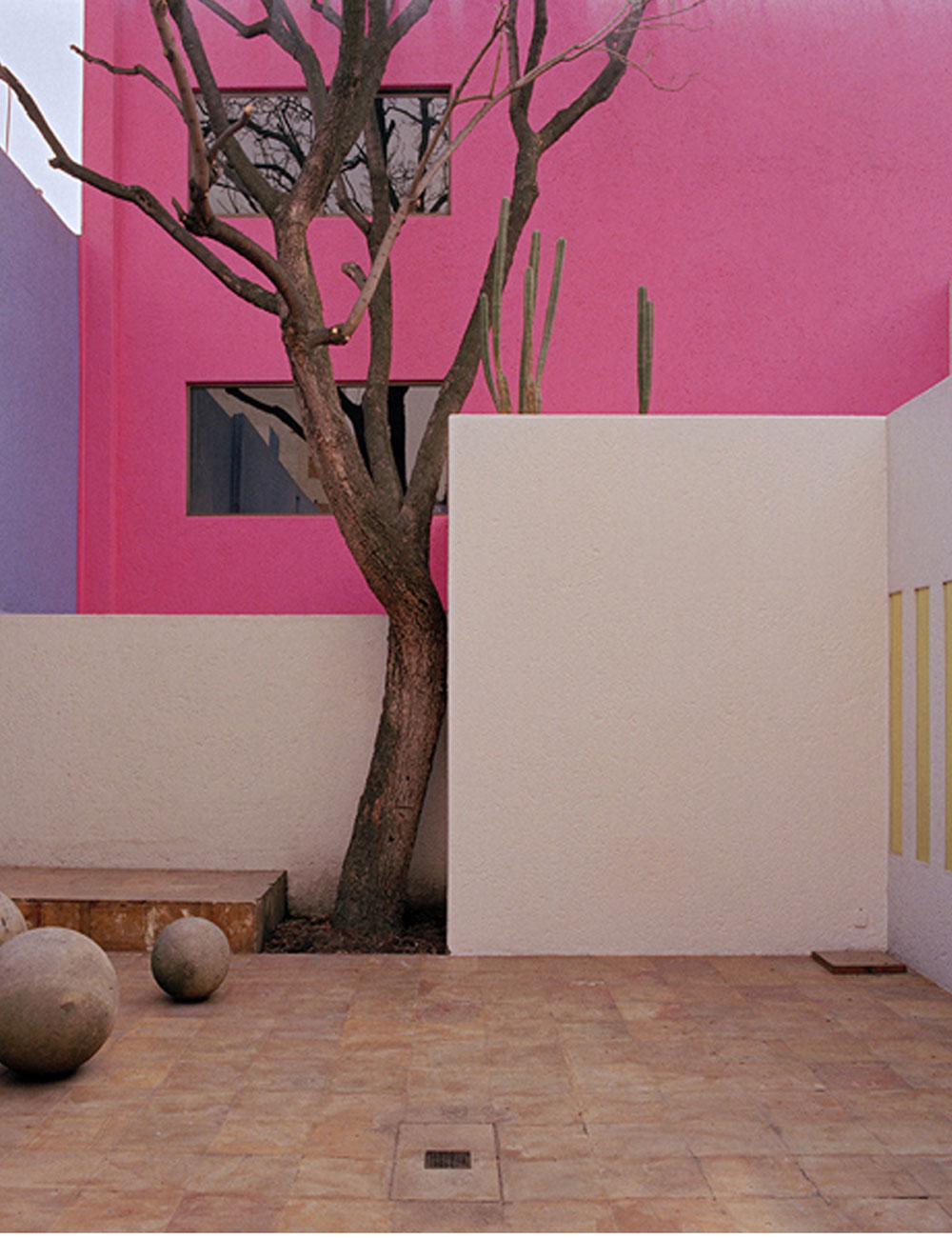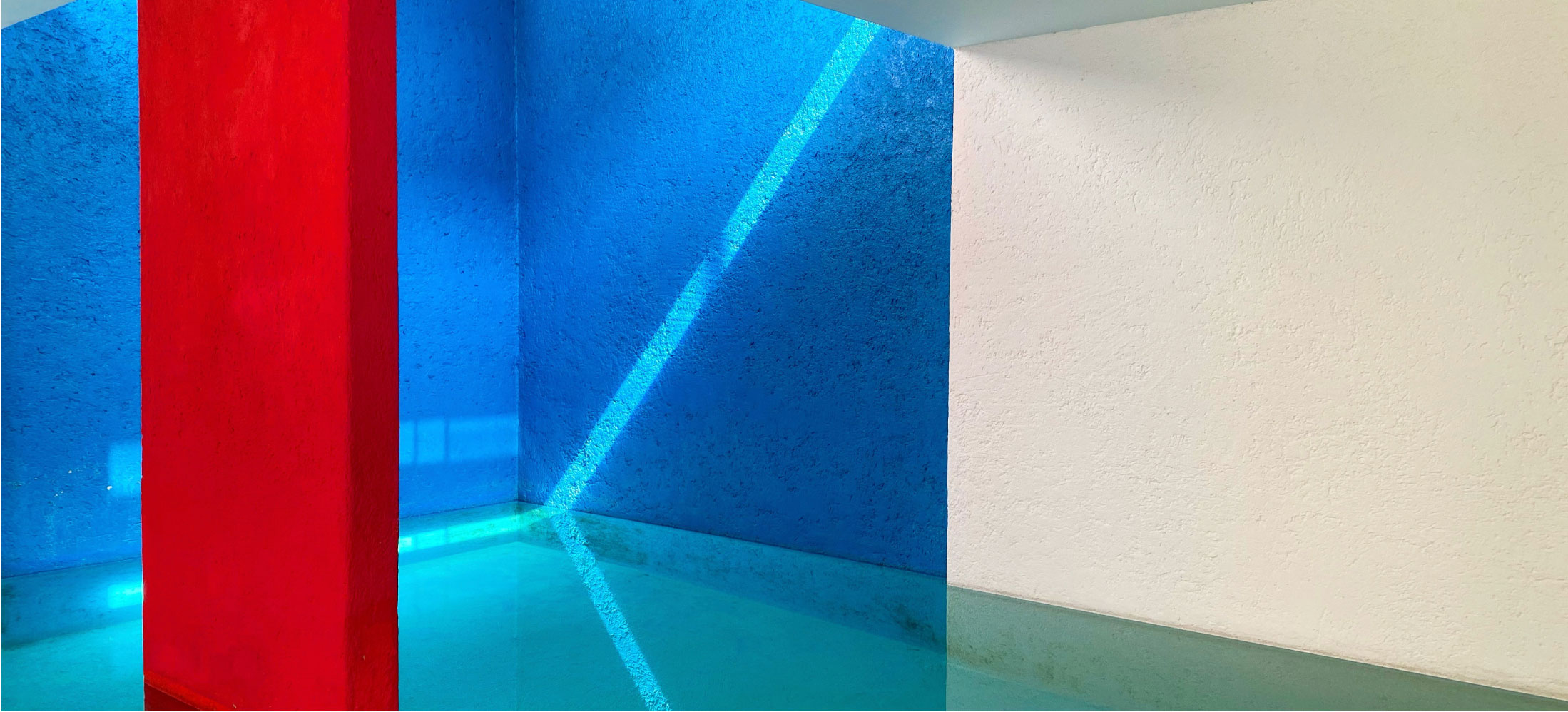 Luis Barragan is already well-known and recognized in the post-war period and his architecture is featured in a national journal such as Espacios, as well as in the great French international journal: l'Architecture d'Aujourd'hui.
For his work, he received the Pritzker Prize in 1980.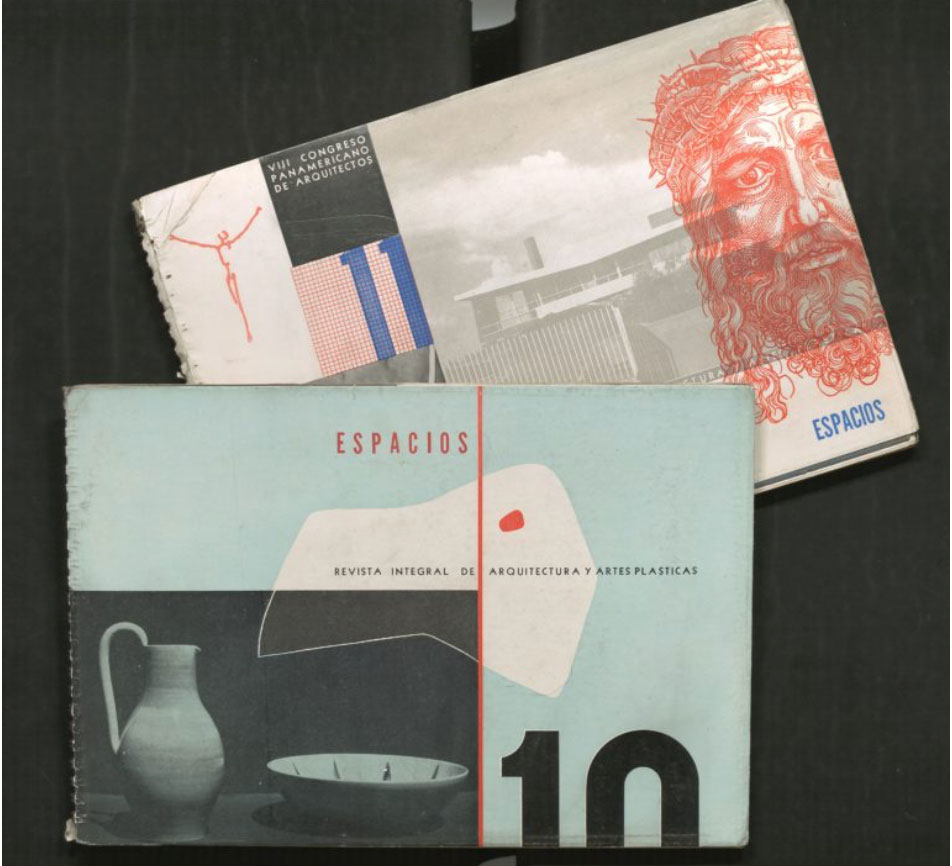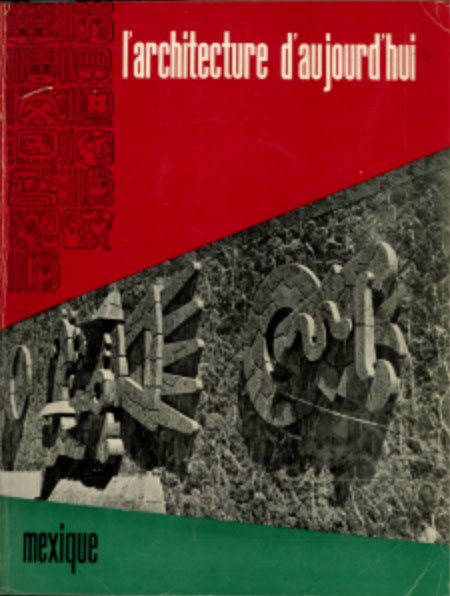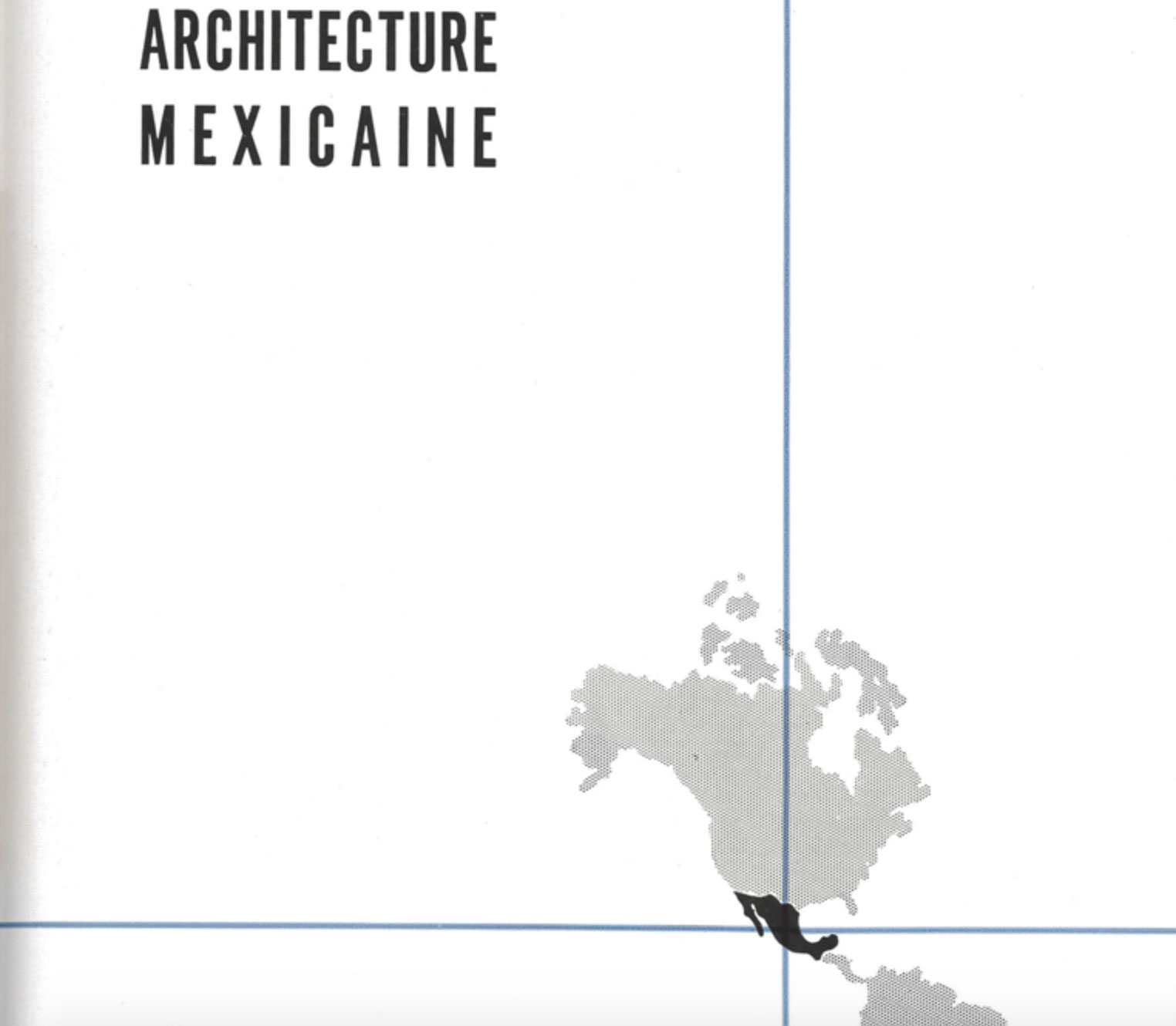 It is also essential to remember that Luis Barragan produced furniture for most of his clients' interiors. The furniture is – above all – designed specifically for each order, adapted to the space and setting of the house. Usually made in sabino – Mexican blond wood – this furniture will never be painted, always left natural. With minimal geometric shapes, it will never include a decoration carved in wood; it is simple, refined. There are a few pieces produced in series, such as some seats or coffee tables. Luis Barragan has a style of his own – linked to his architecture – which is totally different from the pieces produced at the time, in Mexico, by Clara Porset or Don Shoemaker.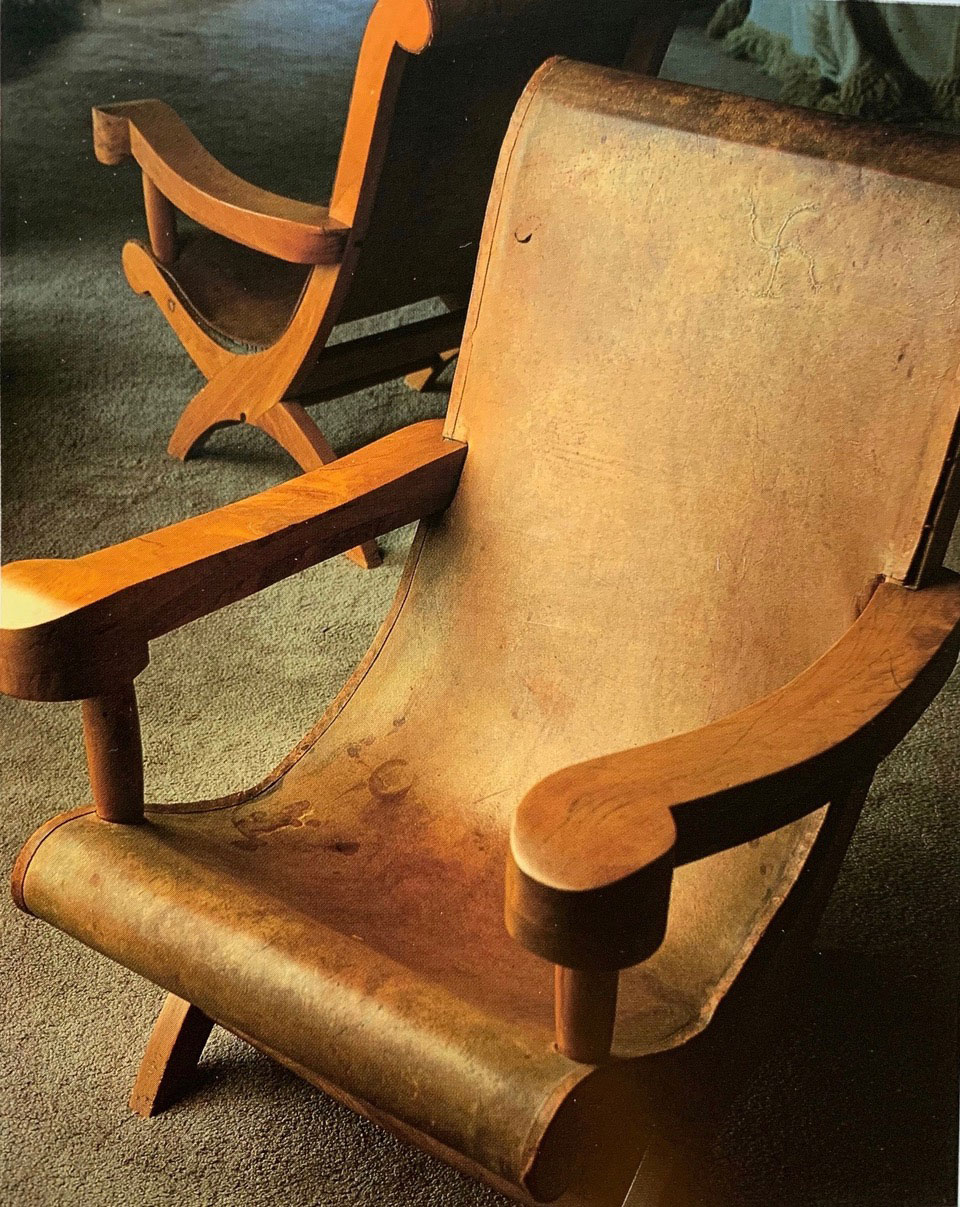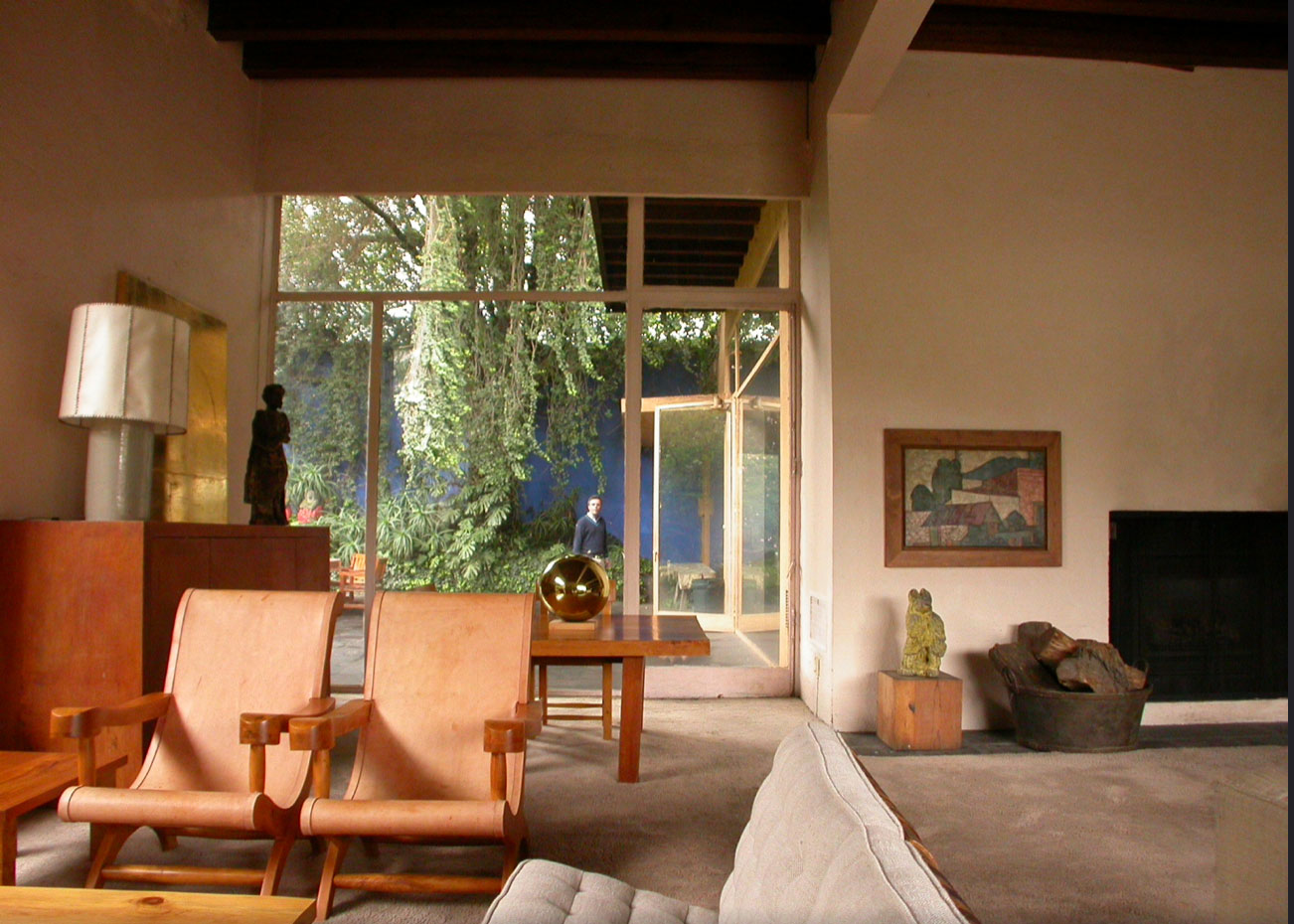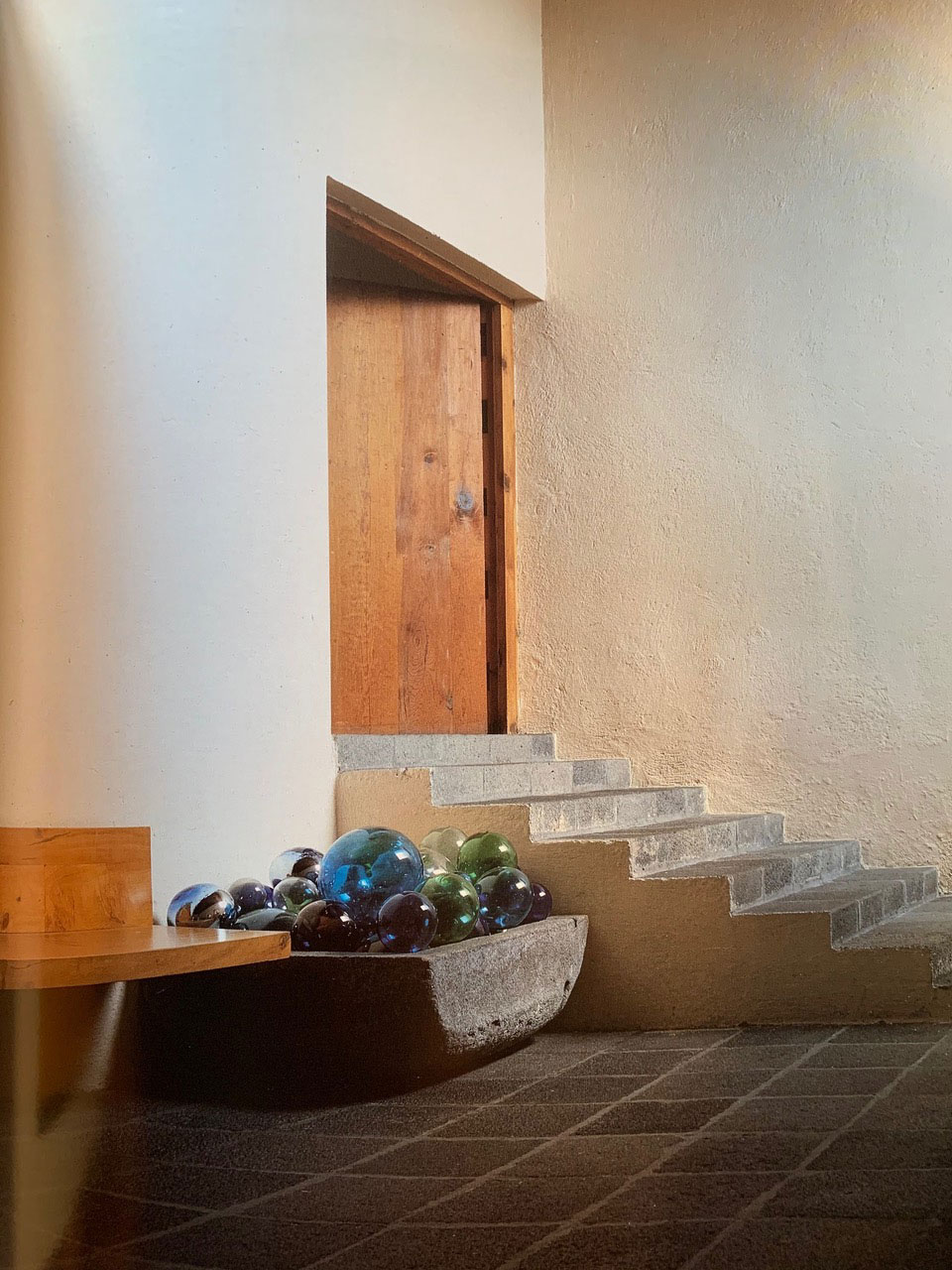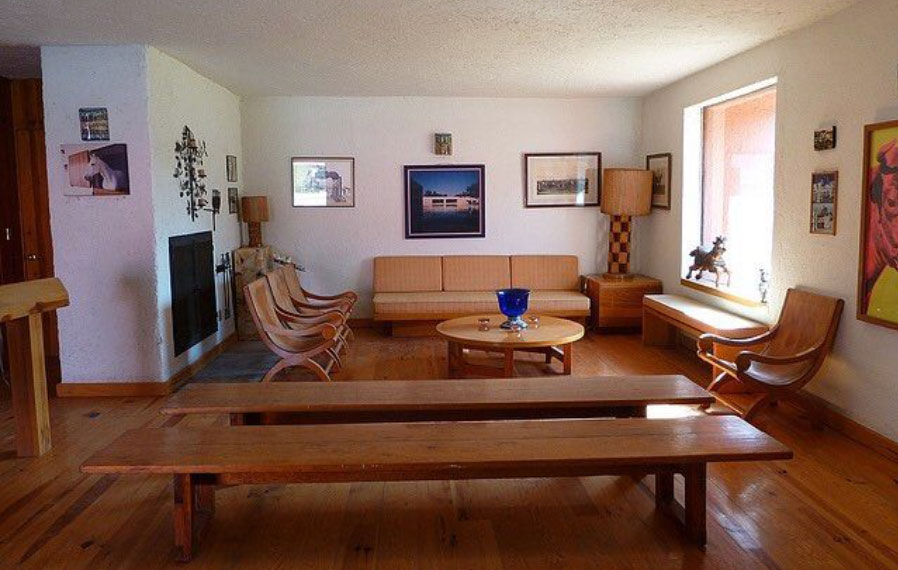 LUIS BARRAGAN FURNITURE
Available at the gallery
We have selected 3 iconic Luis Barragan pieces in order to supplement your collection.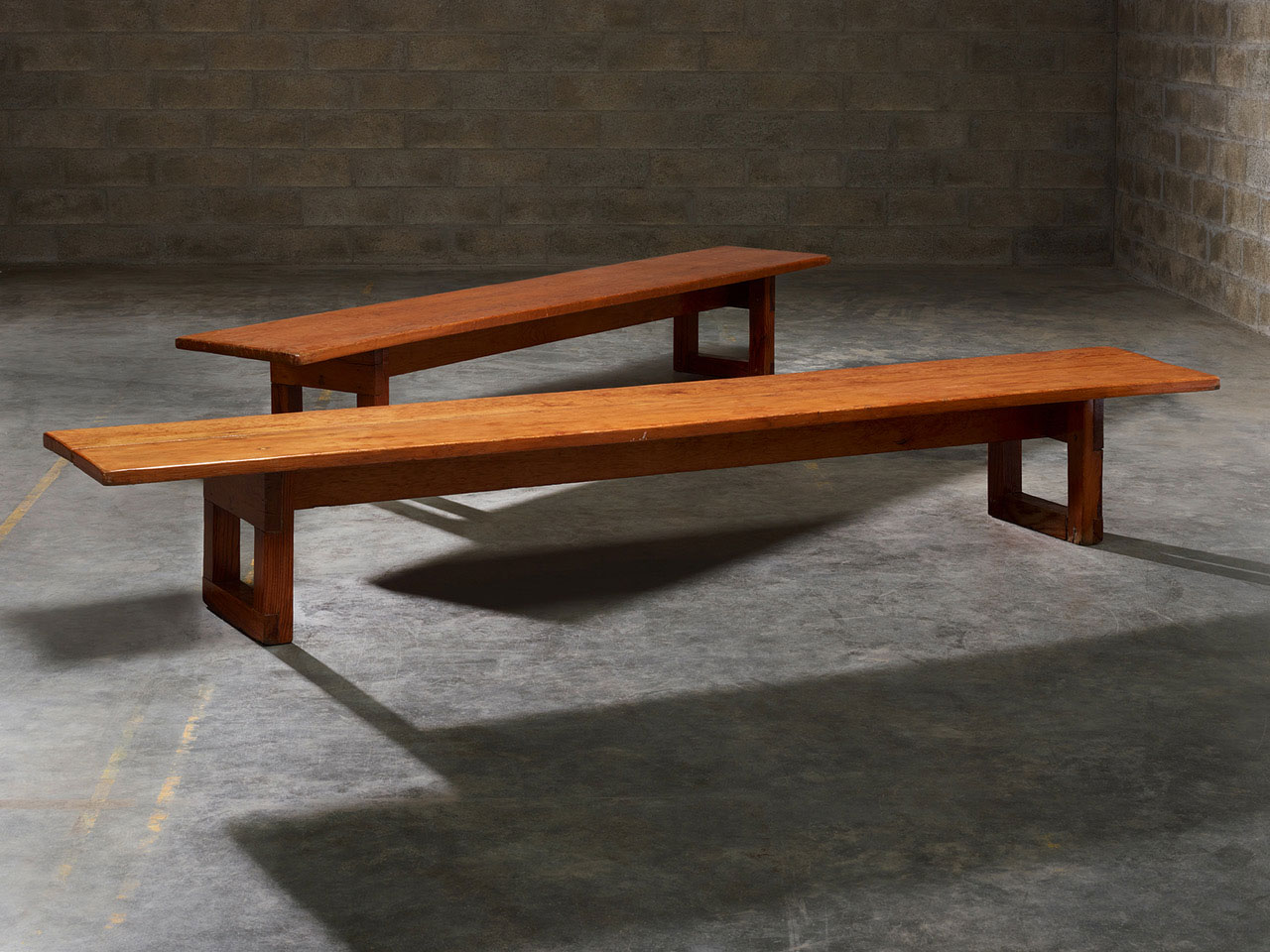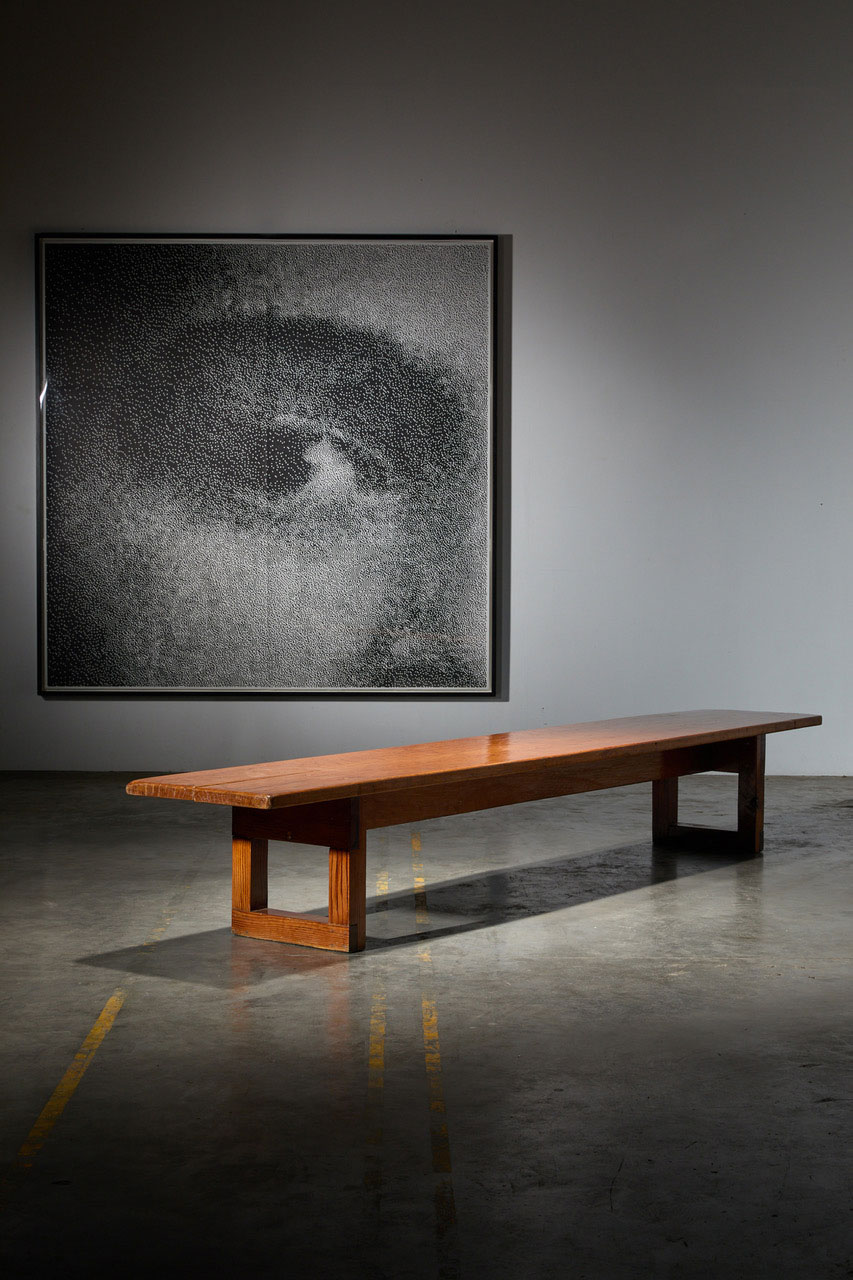 Provenance : Cuadra San Cristobal / Casa Egerström, Fraccionamento de Los Clubes, Mexico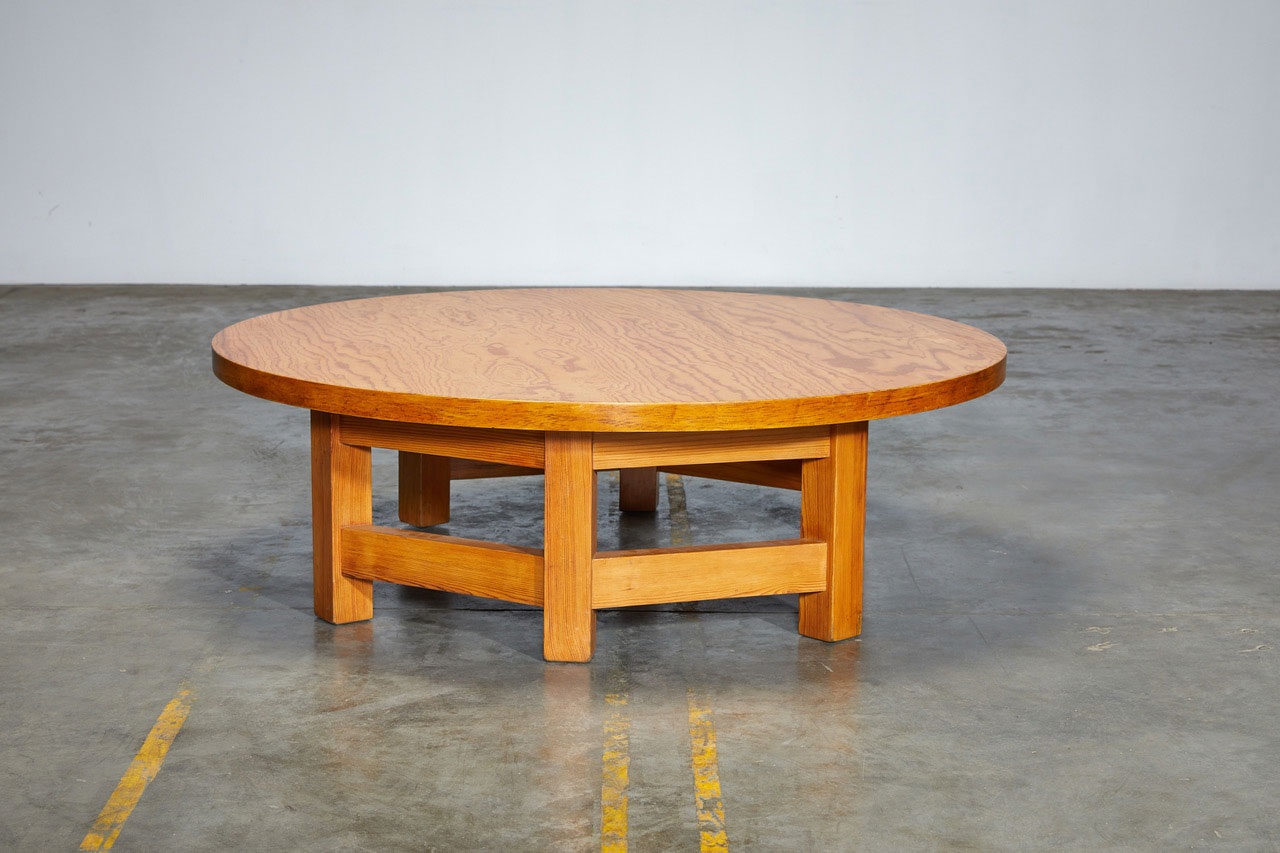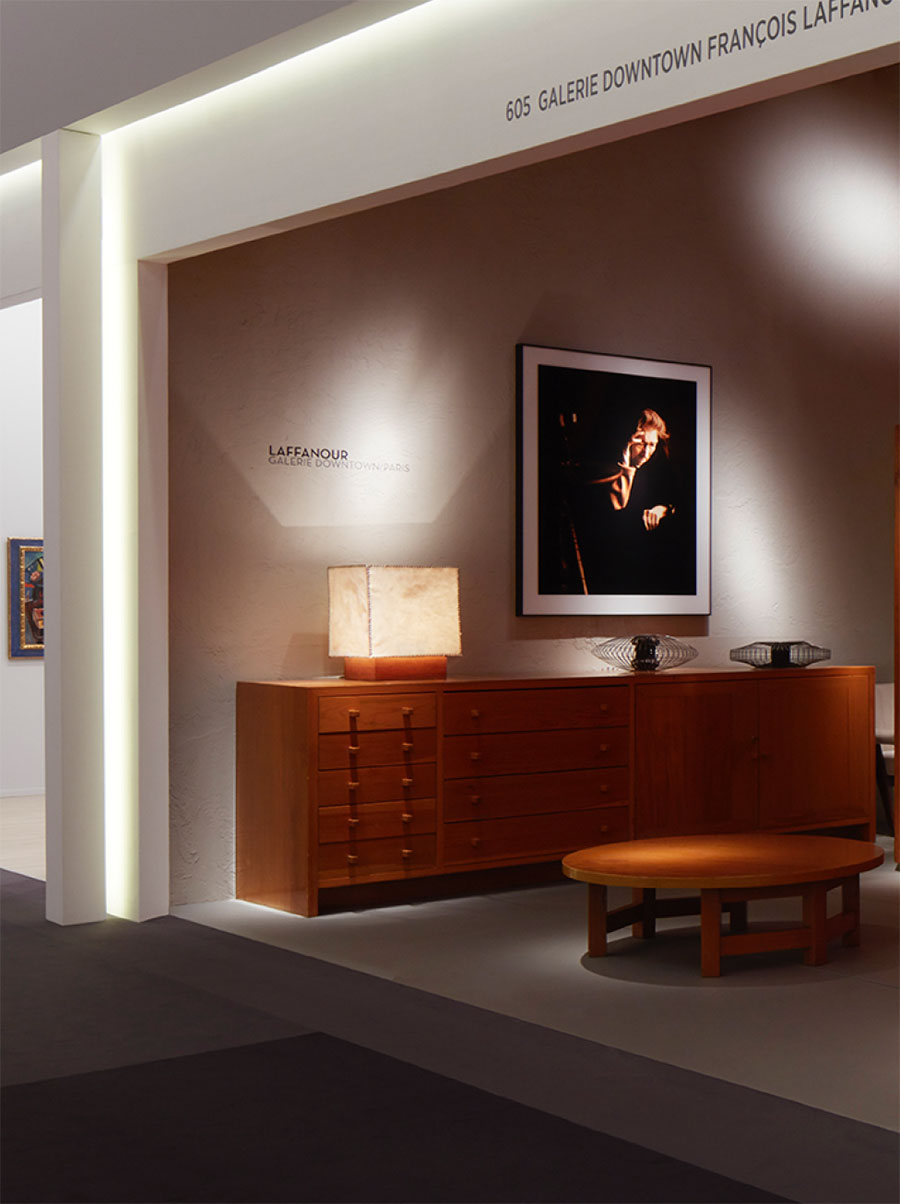 Provenance : Cuadra San Cristobal / Casa Egerström, Fraccionamento de Los Clubes, Mexico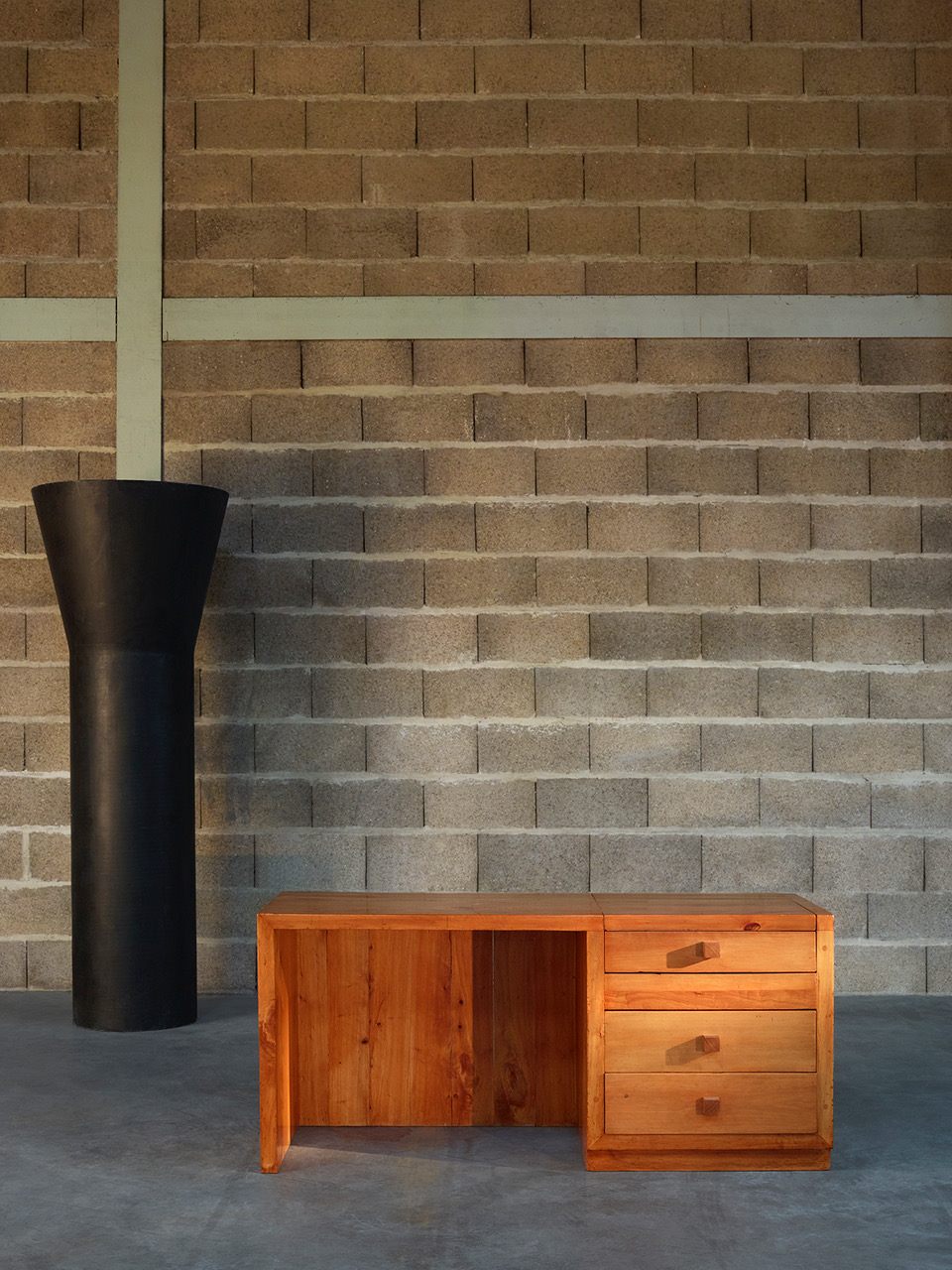 Provenance : Casa Pedregal, Mexico City, Mexique